A shed can be as noble as a cathedral.
Education is about asking questions and not believing the answers.
Do not compromise your principles, just break the rules.
Understand what you hate.
To be great you must be passionate.
Don't let the form inform the form.
A racehorse designed by committee is a camel, I want you to design a racehorse.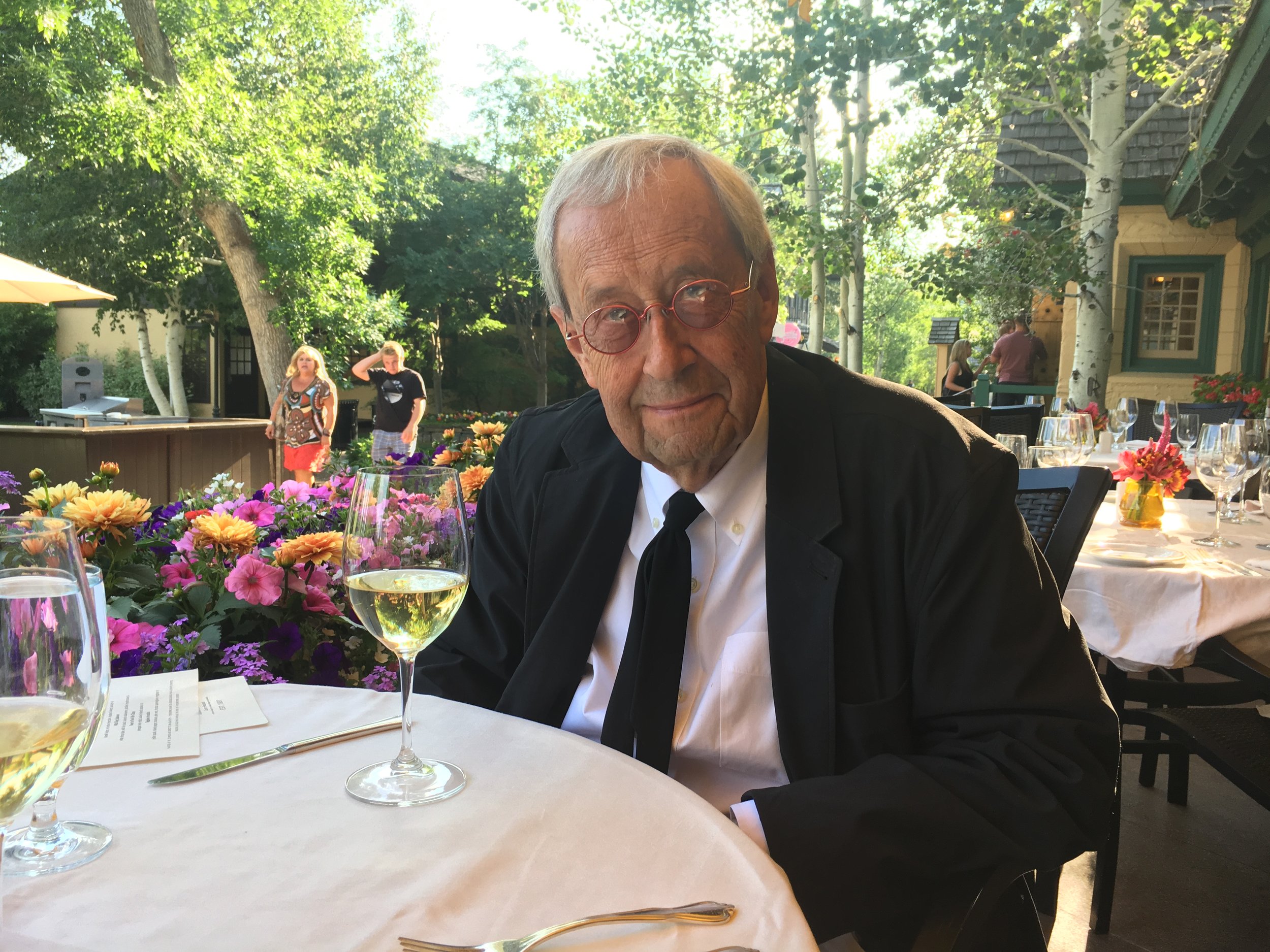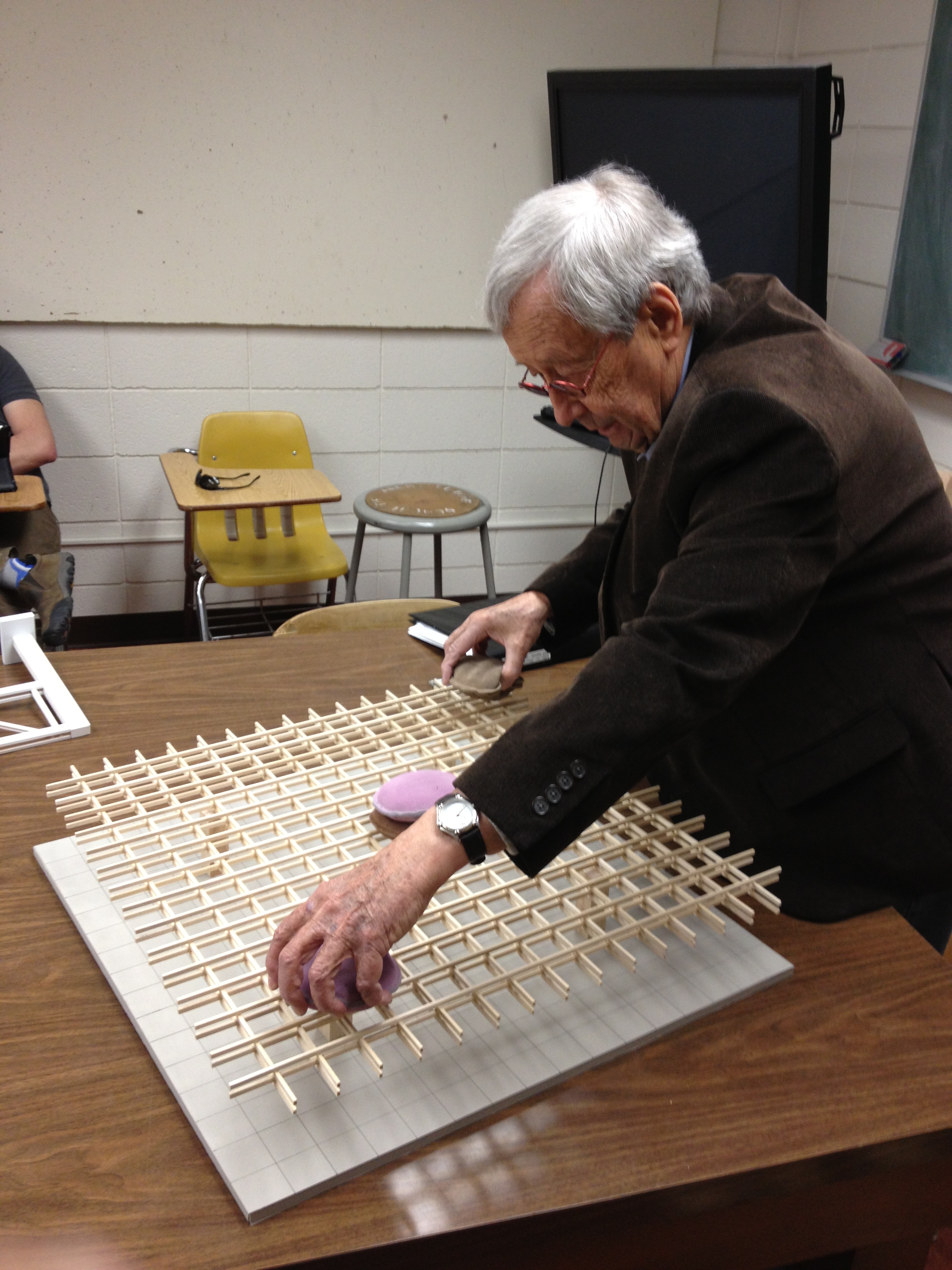 Architecture in large part is about structural innovation.
Most people work to live, great people live to work.
Dan Kiley and Jack Smith in Paris, France 1990